I am an Integrative Health Scholar with a Master's in Clinical Social Work, Bachelor's in Communication with a minor in African American Studies, as well as a study abroad participate in Intercultural Communication and Internet Media Studies from SAI Institute in Rome. I am well versed in energy reading, person-centered trauma informed care and identifying strengths in my clients.​

I am passionate about developing psychotherapy curriculums that interact with the mind, body and spirit. 
Using Cognitive Behavioral Therapy, Family Therapy, and Solution Focused Therapy combined with my study in Reiki, Christianity, Astrology, Human Design, Highly Sensitive & Mindfulness modalities I have created therapy curriculums to break cycles of codependency and abuse to enter divine womanhood. 
It is my priority to provide a safe space.
​
My remote teaching models and therapeutic services allow me to support your healing journeys at your own pace. My courses allow anonymity, privacy and most of all, access to information that is life changing. 
​
I believe knowledge and self-awareness is the key to breaking generational curses.
​
These tools include teaching women about mental health concepts so that they may empower themselves, families and children. Together, we will identify your personal and career goals so that you may pursue purpose, gracefully. Last but not least, we will develop a self care regimen so that you will learn your body, circadian rhythm and habits to best serve you on a daily basis. 

"You are so articulate and compassionate. You just explain things in a way that makes sense without having to go to different sources and stitch the whole thing together. It's all laid succinctly and with love. And you just don't see that anywhere. It's a divine gifting. It's important and needed."
- Chiropractor and Functional Medicine Doctor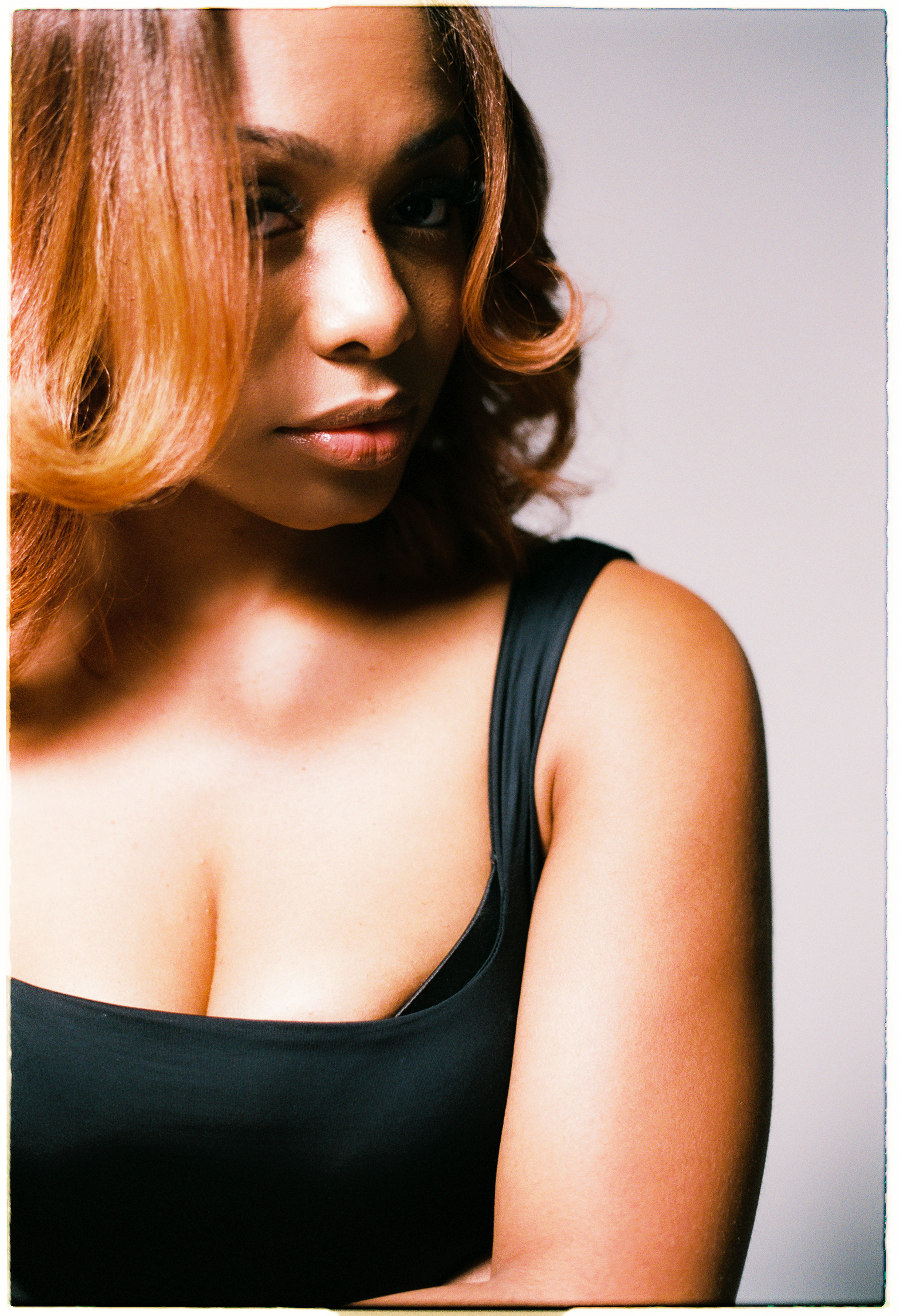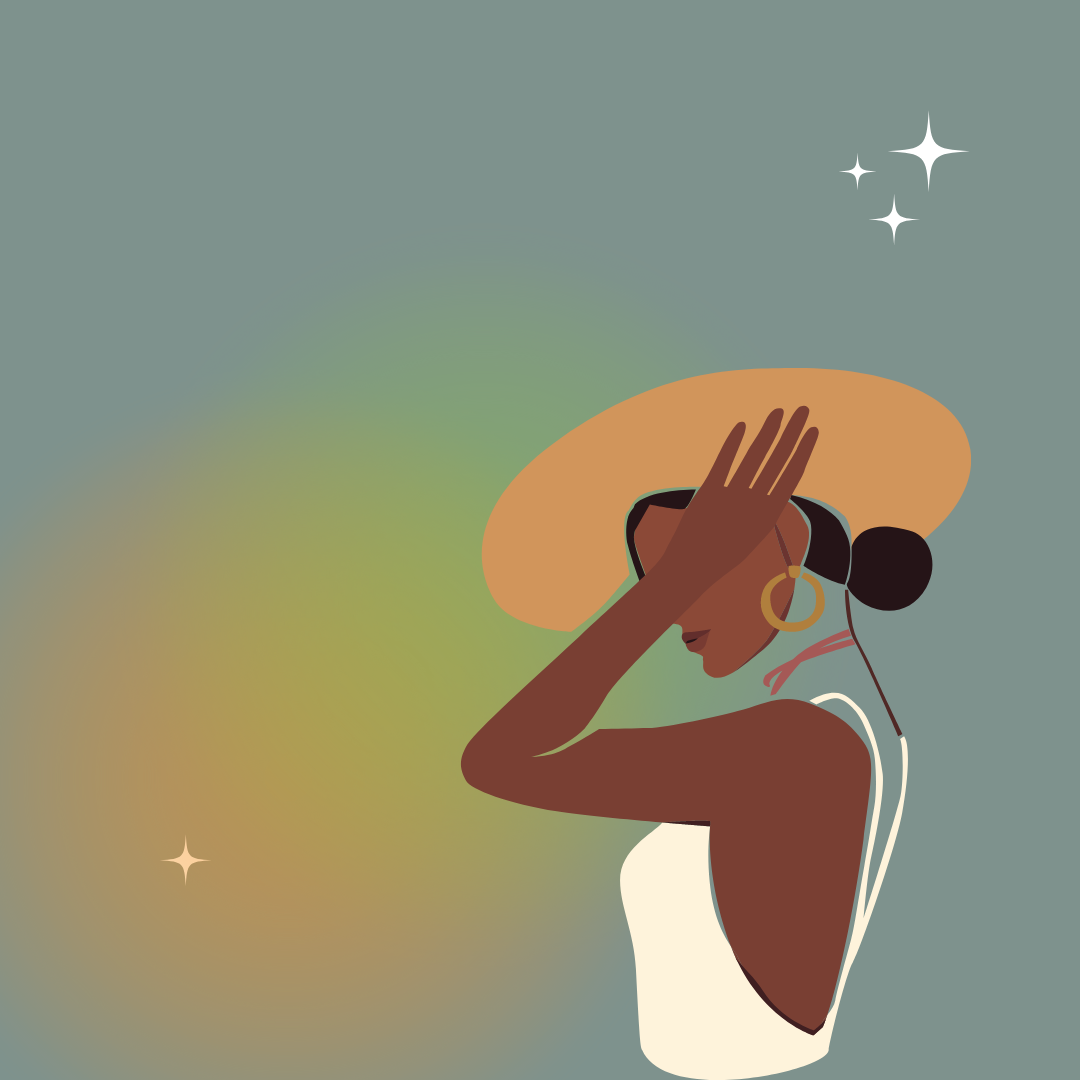 Motivation

These courses are self paced so that you can process the information and apply it at your own pace. Connect to your "reason why" and allow it to motivate you. Commit to your healing process. Your health and peace of mind is worth it!
Make space for your needs and commit to your higher self.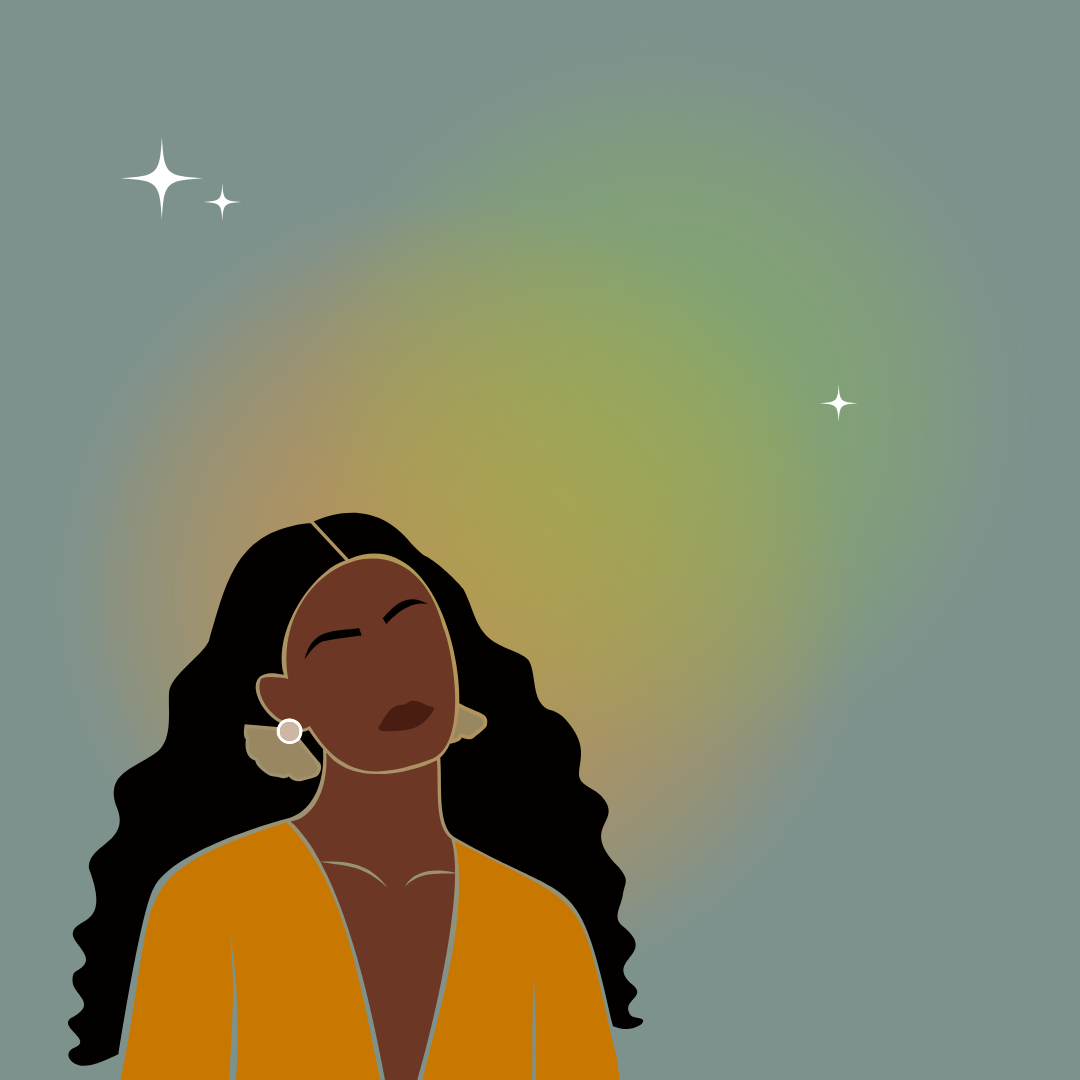 Transparency

Transparency requires radical honesty with your self. It is freeing to own your truth and know who you are. Often I disclose pieces of my journey to demonstrate that vulnerability is power. I want to provide the tools so you may empower yourself, crush shame and step into purpose.
Transparency allows us to see ourselves and others more clearly.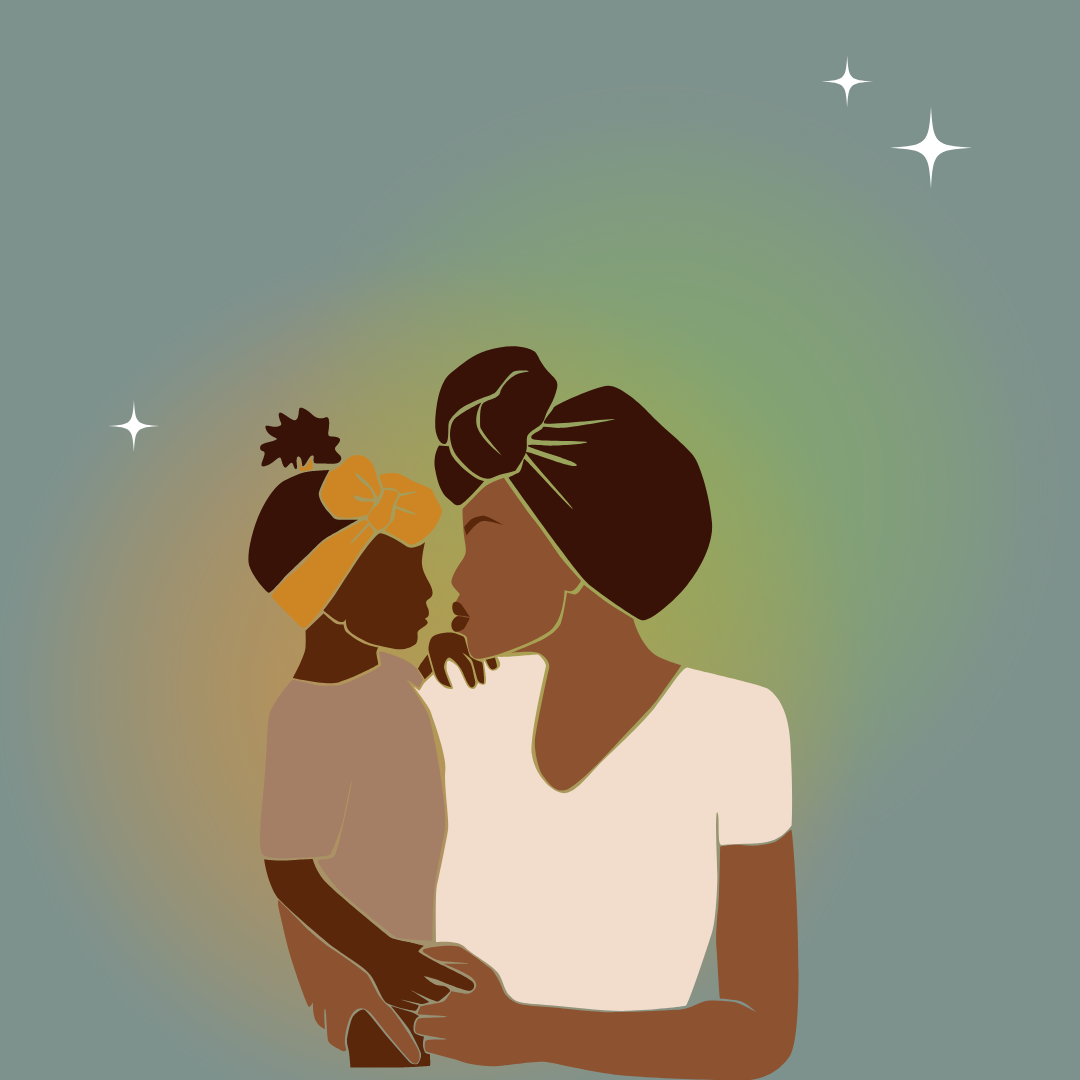 Openness

I ask that you remain open to what God reveals to you. Breaking curses is a heavy calling. However, the reward is greater than you'll ever imagine. You are defining your legacy in health and wholeness. The inner work you are doing is invaluable. I am proud of you.
Be open to learning skills and information that will change your life and decisions.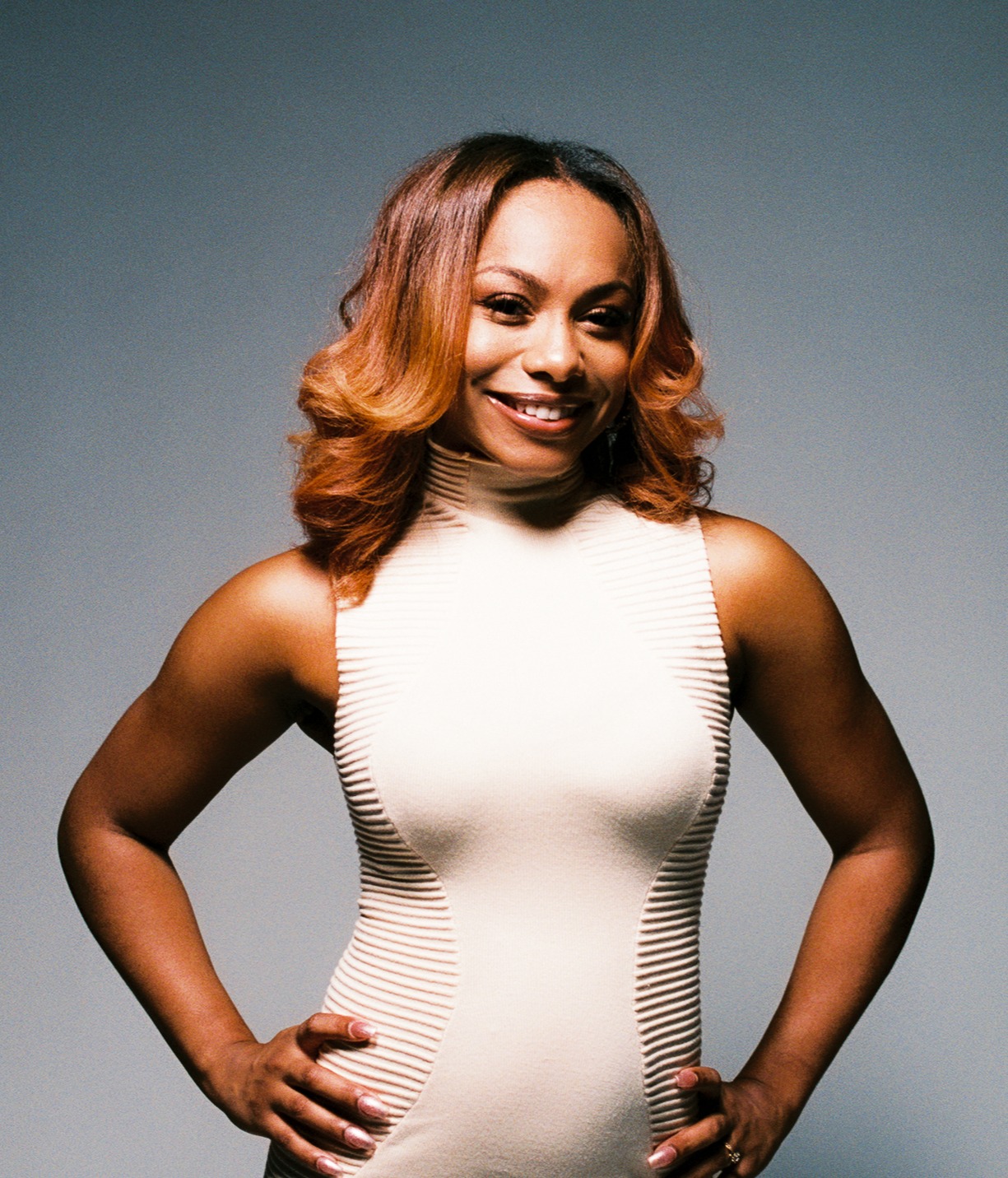 As a Highly Sensitive Person with abilities in clairvoyance, I have always expressed myself creatively and asked God for direction when I faced challenges and endured trauma. Later, I learned that these gifts served as a guide to purpose. I then sought to obtain a formal education to understand the hardships and generational curses that had been impacting me and my loved ones. I soon realized many women were searching for resources and techniques to heal themselves, too. This inspired me to create a platform to teach wellness and provide services so they may heal with community and grace"
​
Featured Products and Courses
Below are additional services and products available to you on your healing journey:

Check your inbox to confirm your subscription